Because our team is so focused on creating a mindful world 9-5, it's important that we find ways to refill our cups when we're not working in the office.
---
In May, we encouraged the team to "share their strengths" with coworkers. From hidden talents and treasured family traditions to the hobbies that keep us inspired in our off hours, we hosted a series of lunchtime "brown bags" where our people could share and learn about each other's interests and get to know each other on a deeper level.
These talented teammates shared their strengths:
Patty
Shared her experience participating in the #The100Dayproject, where she created beautiful pieces of art each day, and she's still going!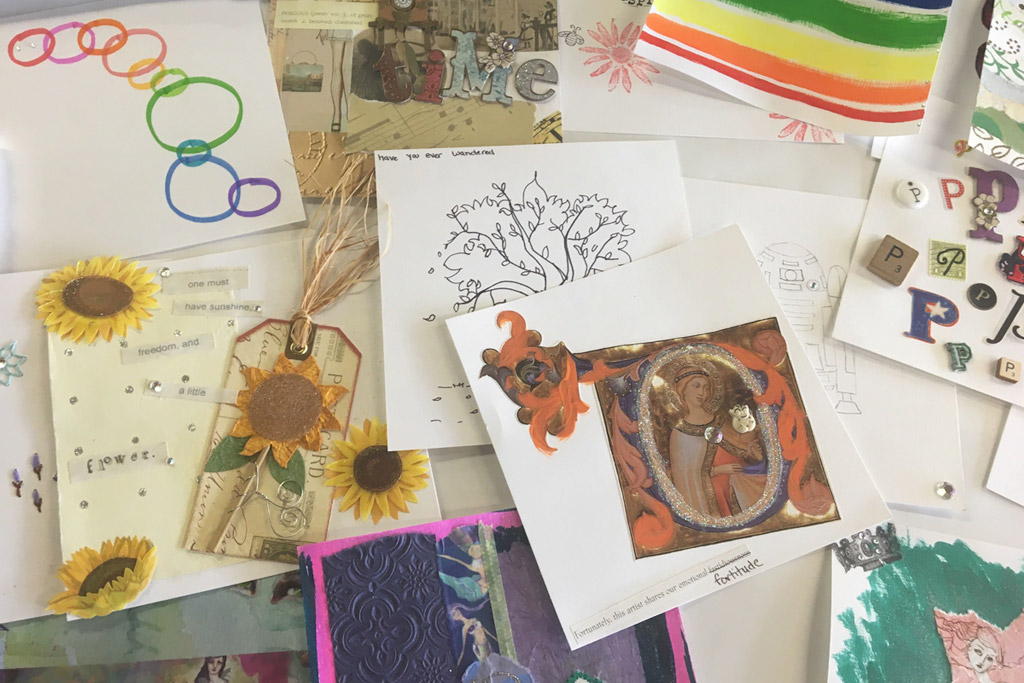 Jenn
Shared her passion for Kokedama – a ball of soil that's covered with moss, on which an ornamental plant grows. She taught us about the history of Kokedama, its origin coming from Japan and how it's a combination of the nearai, bonsai and kusamono planting styles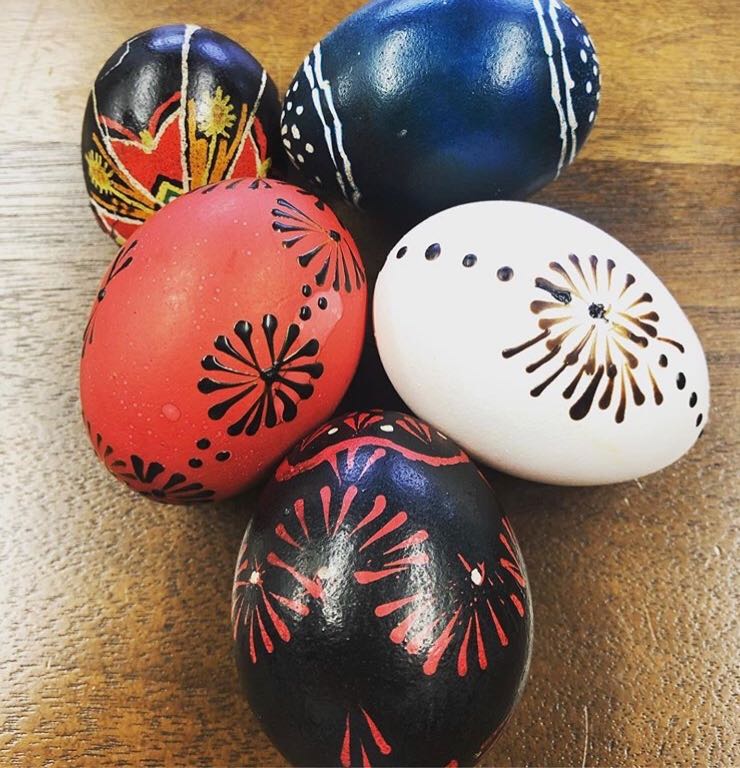 Kyra
Demonstrated her family's impressive tradition of Pysanky (a traditional Slavic wax-resist folk art medium for decorating eggs), that she learned from her grandfather.
Jackie
Shared a 'Five Minute Fix' on how to better organize everything from our desks at work to our closets at home.
Christine
Showed off her beautiful threaded ceramic creations — a passion she uses to express herself in a way that she can't do in her every day work life.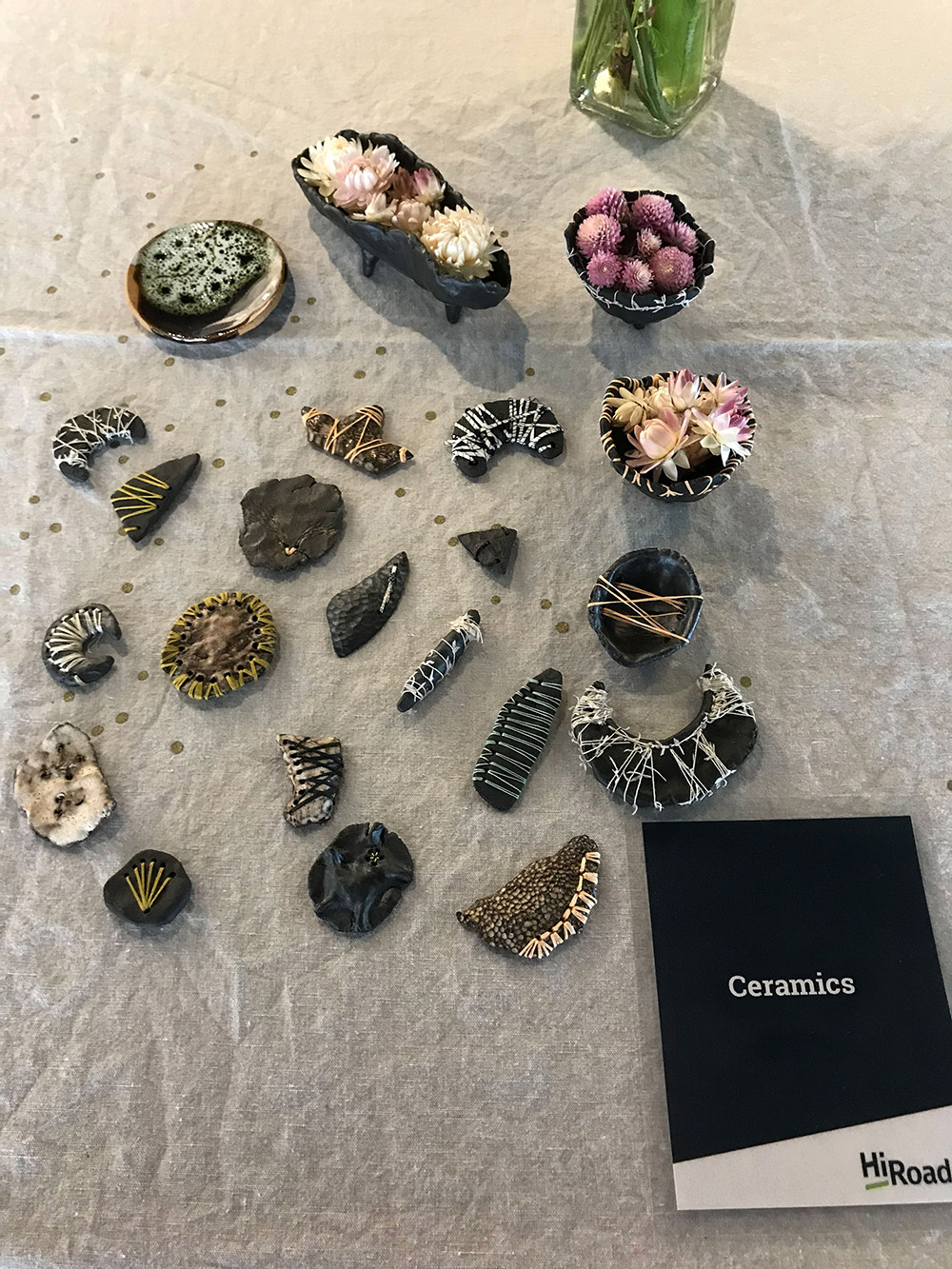 ---
By giving the team an opportunity to showcase their creations in an office museum display, as well as participate in 5-minute lunchtime presentations on personal hobbies, we learned that we're truly a unique, passionate and culturally diverse team. Our plethora of talents range from baking and photography to Japanese planting and Ukrainian egg decorating…and so much more.
Taking the HiRoad every day, means knowing when and how to fill up your own cup—and finding the opportunity to infuse that inspiration into your work life, too.
We're proud to be a part of an organization that supports the positive choices we make in our personal lives. And we're lucky to have such a well-rounded and talented team along for the HiRoad journey.