Insurance,

reinvented to reward you.

With HiRoad® you can help your wallet and the world through the simple act of driving well.

Get a quote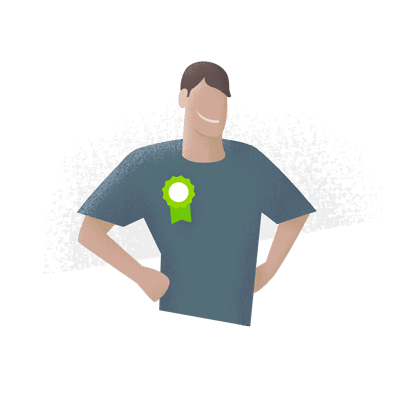 We see you for you.
You're a good driver. So we're reinventing car insurance to recognize and reward the good choices you're making.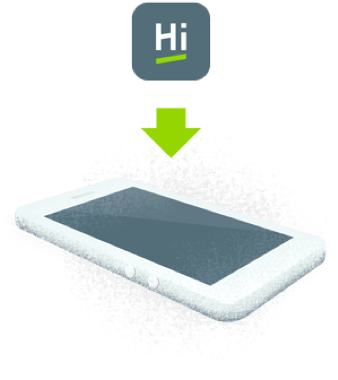 It's fast and easy.
Get a quote from your phone in just minutes, join HiRoad, and then download the app.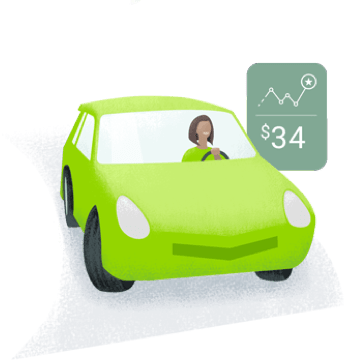 You save up to 50%.
We use the smarts in your smartphone to accurately sense good driving — so you can save up to 50% each month.
We're re-inventing insurance to put you in control. Our app measures your good driving to give you monthly discounts, and put you in charge of your price.
See how it works
See how good driving
pays off.
See your price in just a few minutes. Already have insurance? We make switching easy.
Get your quote
Designed for good.
Built to last.
We're here in Rhode Island to reward safe driving, leading to longer, happier lives, and a better future for all of us. Here's how it'll work:
Strong roots
HiRoad® is a separate company in the State Farm® family of companies. We're fully licensed, A-rated and here to stay.
Solid connections
We're working with local nonprofits to build a better tomorrow, on the road and around your town.
Secure details
We use 256-bit end-to-end encryption, rigorously tested data centers, and more to protect your info.