At HiRoad, we believe in the power of good people showing up as their true, authentic selves. And we know that even the smallest positive choice has the ability to make big ripples in our communities—impacting our world for the better.
Fifty years ago this month, LGBTQ+ patrons at Stonewall made a brave choice. And the power of that one act of resistance echoed through the country, and down through history—shaping the modern LGBTQ+ rights movement, and inspiring yearly Pride celebrations around the world.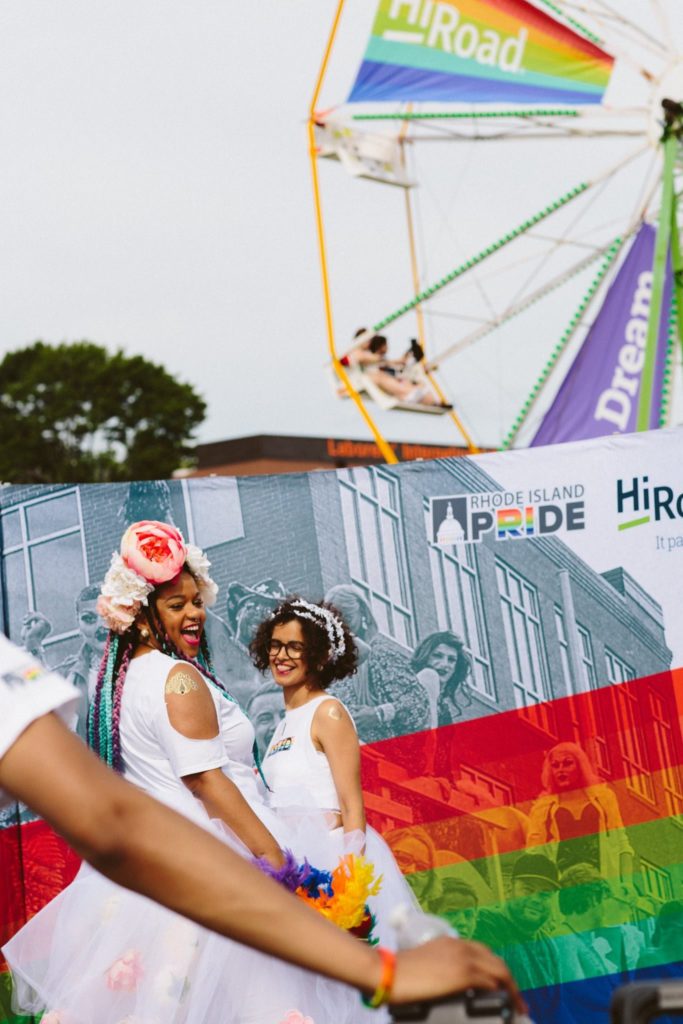 ---
So this June, as we remember the brave and colorful history of the LGBTQ+ rights movement, we're celebrating the beauty and goodness that happens when this community shows up as their true, authentic selves:
During Pridefest, brought to life by Rhode Island Pride, we'll have a 10 x 20 "Live Your Truth" Booth inside the south entrance, where Pride-goers can share what living their truth means to them, and how they've created or experienced positive ripples in their community.
We'll be joining you all on the ground at Pridefest with our Street Team and custom merit badges, so we can recognize and reward the ways you are living authentically and making an impact.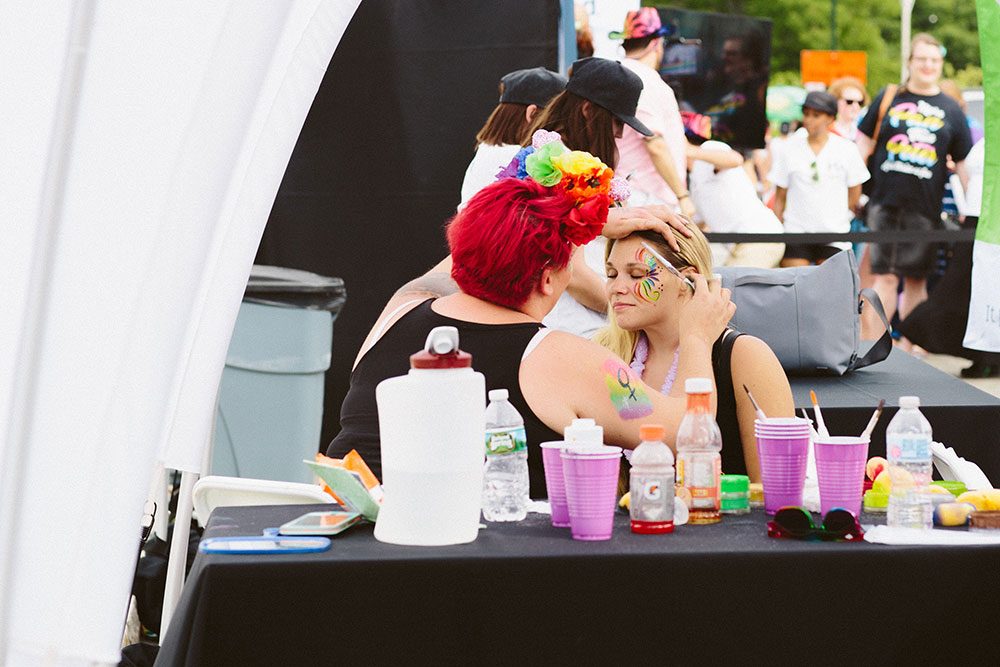 Our Green Team will be leaving a positive environmental impression at Pridefest by picking up garbage and recycling to help keep the festival clean and green.
Folks in the downtown area of Providence will be able to take advantage of our Pride Snapchat filter to show their colors and support.
The entire month of June, we'll be spotlighting community members by sharing your stories of hope, inclusion and pride—making sure that the good you put out in the world can have a bigger impact on our HiRoad community.
---
We believe strongly that every act of self-love, authenticity, and pride can cause a ripple effect—inspiring kindness, respect, acceptance and inclusion in our HiRoad community—and beyond. Because when everyone has the ability to be their true, authentic self, we all benefit.
And we can't think of anything worth celebrating more.