New Year's eve is right around the corner — can you believe it's almost 2019 already? We can't either! Time sure flies when you're reinventing insurance, and we have a lot to be grateful for. 
In addition to gratitude, we're also thinking a lot about what our resolutions are for 2019, and what we want to be mindful of.  
Things we're mindful of at HiRoad
Our driving. Perhaps you've heard the business maxim "What gets measured gets managed," or as we HiRoaders might say, "What gets measured gets minded." That's one of the central premises of HiRoad: giving customers like you the ability to measure your driving is the first step to a more mindful world, and we all run a beta version of the app on our own phones before we release it to you. So we're braking more smoothly, accelerating more gently, and thinking about how we can drive less, just like you.
Our HiRoad community. From the beginning, HiRoad has been something we've been building together, and we've had such a great time co-creating along the way. A lot of you have connected with us on Facebook, Instagram, and Twitter, and we really appreciate the ongoing dialogue and feedback on how we're doing.
Our shared future of transportation. Now don't get us wrong: we love a good road trip. Good friends, good tunes, and nothing on the calendar but new places and experiences! But on the other hand, we also know that driving amount is the biggest factor in our chances of an accident, and that a future where all seven billion people on Earth own their own car wouldn't be sustainable. So whether it's more bikes and scooters, more car- and ride-sharing, alternative fuels, or even more far-off ideas, we have innovation work happening around evolving transportation beyond "one person, one car."
A few of us also had some interesting New Year's resolutions that we wanted to share with our fellow HiRoaders: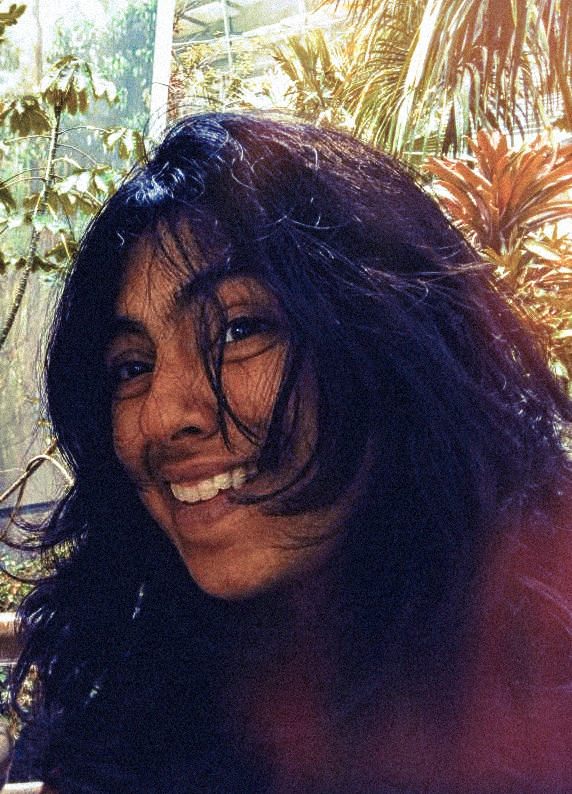 Ajantha:
"Take time to breathe. Life is stressful with family, work, volunteering, and more, so this is my reminder that things don't have to be perfect, I can be a little late, I can take a minute to sit and not be doing something all the time."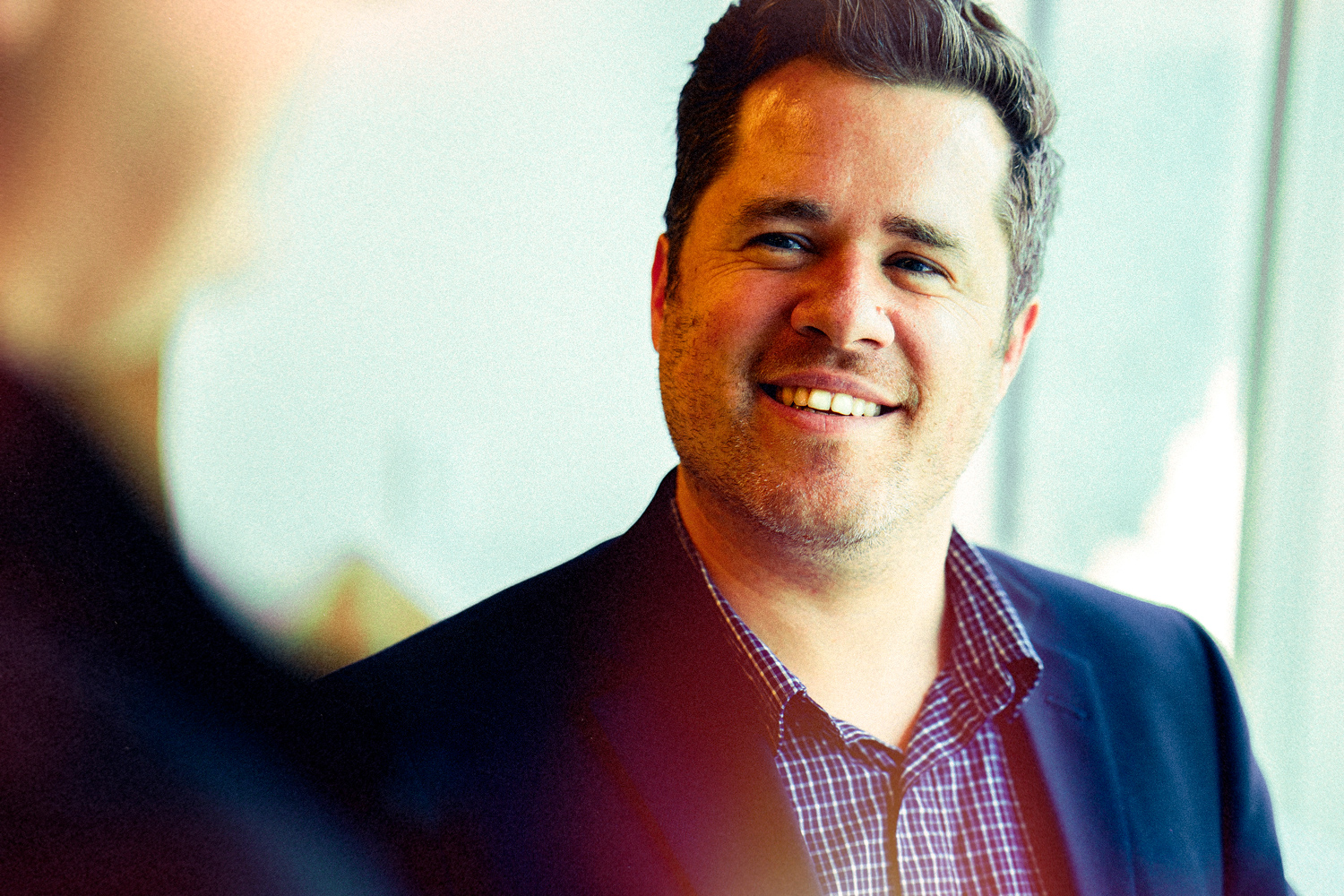 Eric:
"Get 1% better at something important to me every day next year. I have a spreadsheet with categories like family, work, health, and others to help me budget my time."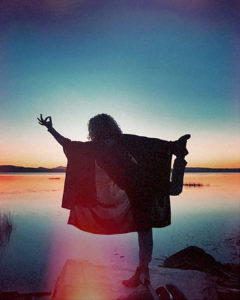 Kayla:
"Balance is something I'm always trying to find. In life– but very literally in yoga as well. I'm aiming to make it to a class a week and to nail the handstand I've been working on in 2019."

We also talked to a few of our customers, who had some more great thoughts on increasing mindfulness in 2019: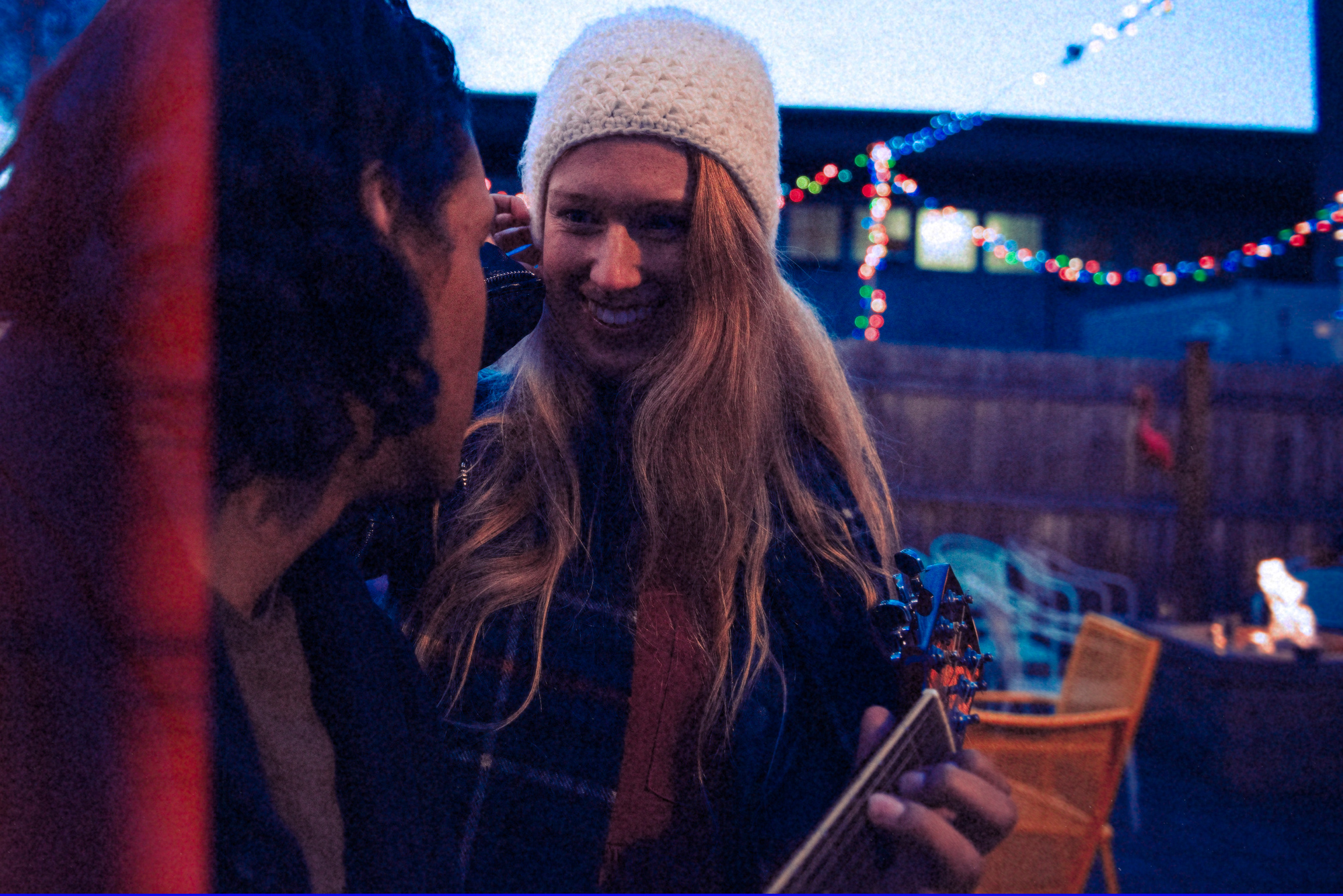 "I would like to work on being on my phone less so that I can be more present in my day to day interactions. I would also like to work on taking more time for myself, even if that is just relaxing at home."

—HiRoader Lindsay C.
"My New Year's resolution is to make more time for myself, get on the road and see what's out there. Life can move fast, slow down and take the HiRoad."
—HiRoader Justin M.
"My New Year's resolution is to make my work-life balance a priority. Specifically making time to experience new places, starting with Costa Rica in May for my honeymoon!"
—HiRoader Ross F.
We're grateful to be on this journey together, and as always, thanks for taking the HiRoad!