Like many of you, at HiRoad a lot of us are reflecting on what we're thankful for this time of year. Family, friends, and health get mentioned a lot around our offices!
But on a business level, we have a lot to be thankful for as well, because November marks a year of being live in Rhode Island! We are grateful for each of you, our first customers, who took a chance on a new, local company, when other insurance companies have been around a lot longer.
We wanted to highlight a few things in particular that have been putting smiles on our faces at work:
Things we're grateful for at work
Welcoming in far more customers than we were hoping for the first year!

More than 9/10 of you would refer us to family and friends.
These are just a few of the things we have to be grateful for as a company — but we also wanted to share some things we're grateful for as individuals too:
We're thankful for family, friends, food, and travel
Cara from customer care said "I'm grateful for a job that allows me to use my industry knowledge and experience to make my community safer."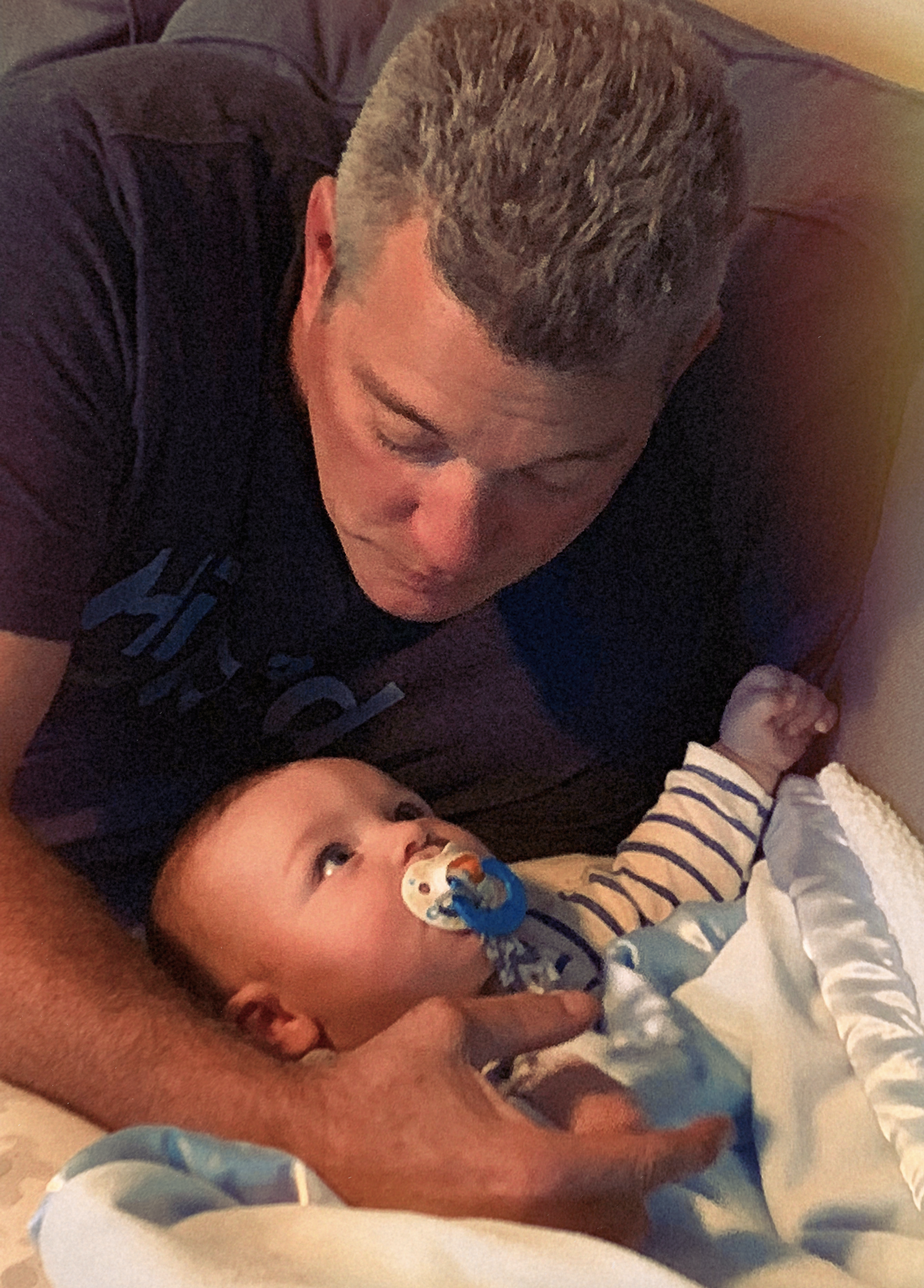 Jeff from operations is glad he has…
"the opportunity to help someone at a time in need on a daily basis —  and for a happy and healthy family including my wife, son, daughter and grandson."
Jul from marketing said she's thankful for "a strong support system from friends and family." Kayla from marketing appreciates "constantly meeting and learning from all kinds of incredible humans through side projects and travel."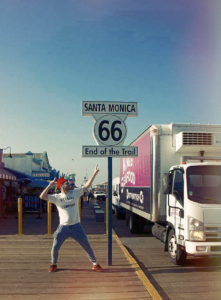 Mark from product design reflected about the team that:
"every thought and action is valued and examined as we move forward and make progress together. And also for travel — attending parties in the desert at Burning Man, tubing down a river in Laos, to visiting Inca ruins in Peru."
Mary from insights and design comments that "I'm grateful that I've raised a daughter who is empathetic and making good choices in life."
Mike from data science appreciates his "healthy and happy 21-month-old son who smiles and laughs generously."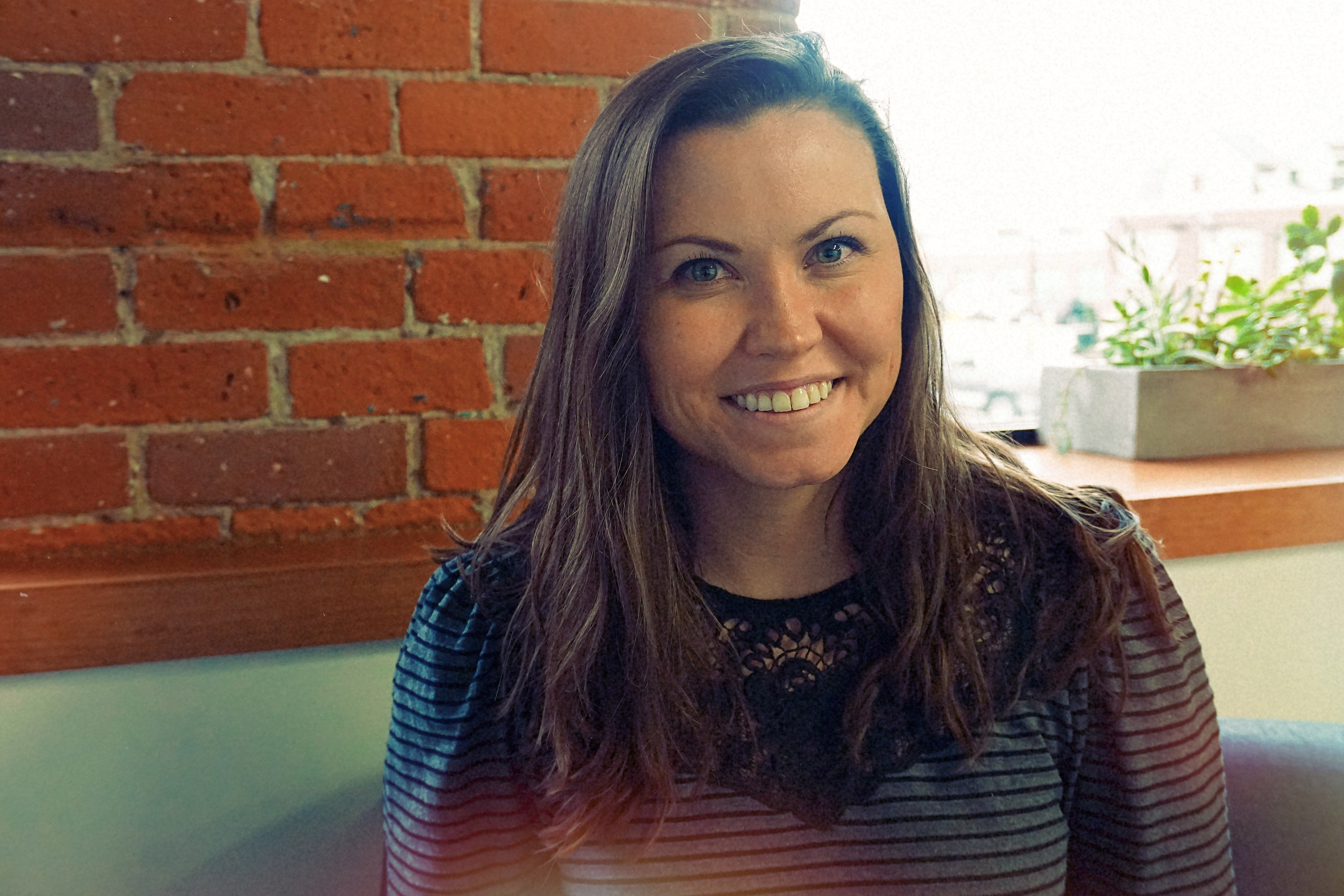 Molly from customer care said–with a wink–
"for my wonderful, loving family (even my in-laws)."
Olga from product management said "I'm grateful to have carried friendships through the years and the oceans, and this year having been able to travel to Switzerland with my oldest friend from first grade."
Rae from user experience design shared that she's thankful for "supportive, collaborative teammates, and endless spreadsheets and post-it notes!"
Scott from claims expressed gratitude to be:
"working with like-minded people who not only want to make the world a better place, but are also willing to do the hard work necessary to achieve that goal. And for friends and family willing to take the time to stay connected face to face, and passing the time over excellent cups of coffee and fine pastries."
Finally, in case any of you are just learning about HiRoad, we wanted to include this quick video with Pearl, one of our customers, talking about some of the things she appreciates about HiRoad:
We're thankful to be taking this journey together. See you on the way up!