Insurance the
way it should be.
Car insurance that recognizes and rewards your good choices.
Now it pays to be you.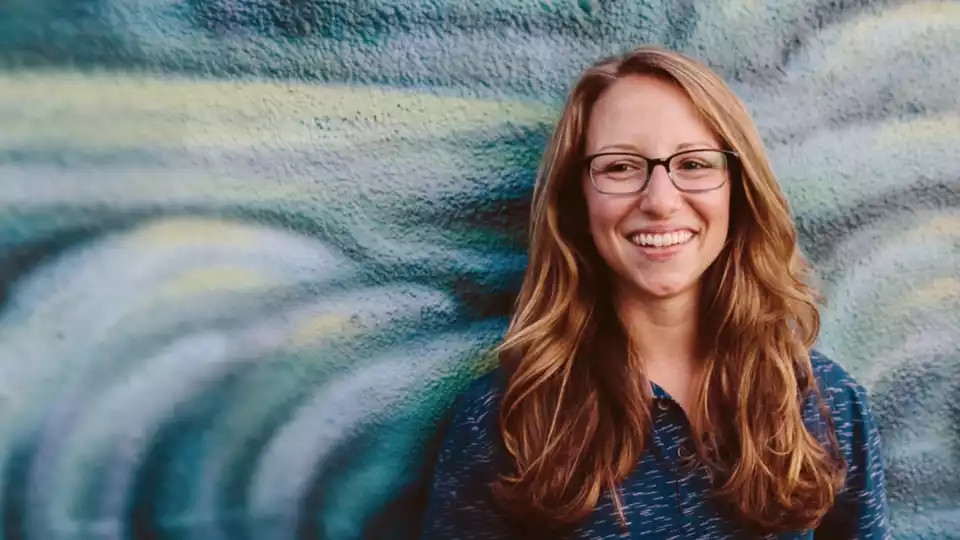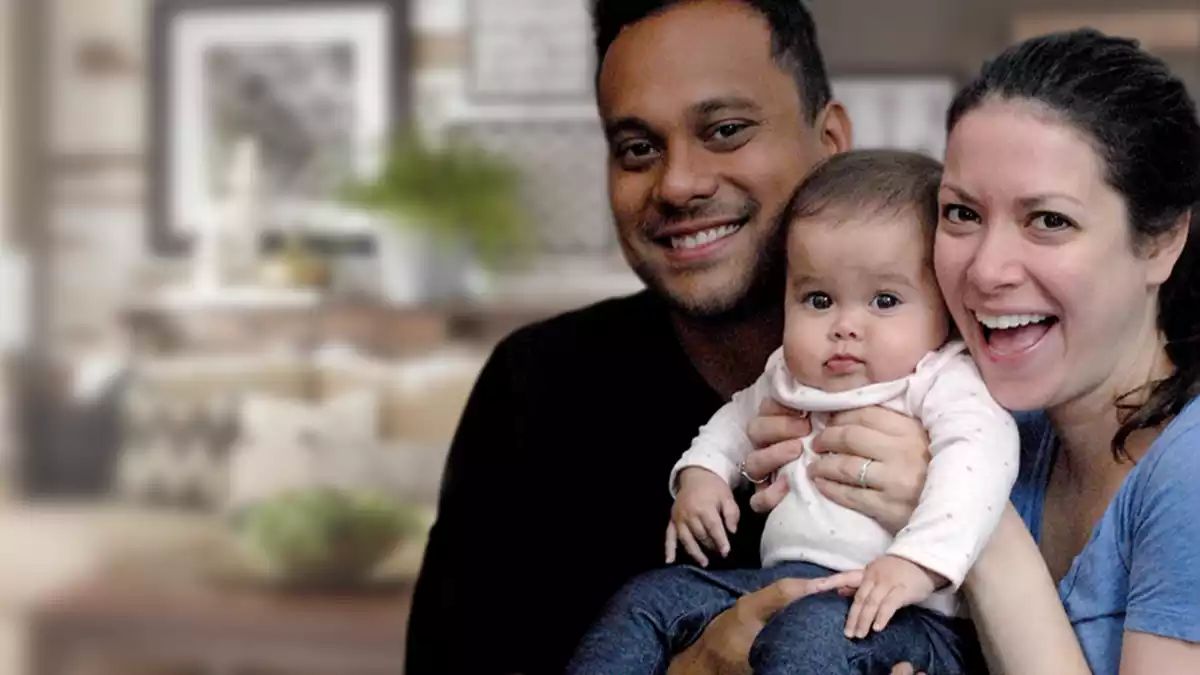 Previous
Next
Good for your wallet, and the world.
Save up to 50%.
With HiRoad®, you get monthly discounts for smart driving, because mindful driving helps us all.
Get rewarded.
Our approach treats you like you deserve. With HiRoad, your good choices finally pay off.
Inspire a better world.
Choosing the high road doesn't just pay off for you, it creates better commutes and communities for all of us.
Switch in a snap.
Get an auto insurance quote in just a few minutes. We make switching easier.
Refer and earn.
Let's put more HiRoaders on the road. Refer a friend and earn $25 off your next bill.
Manage it all from your app.
No need to make calls, go to an office, or hunt for bills. All your insurance stuff is just a few taps away.
Reinventing insurance—
for all of us.
Before HiRoad®, insurance didn't recognize and reward good choices in real-time. But, by creating behavior-based approach where your smart driving choices control what you pay, we align what's best for you and the people around you. Here's how it all relates: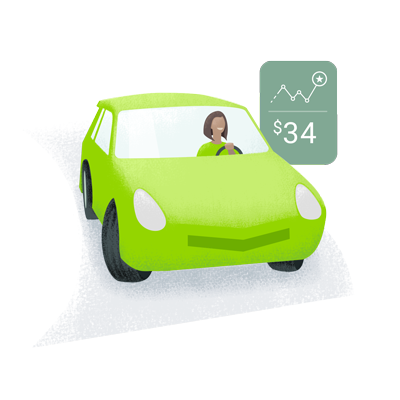 Your behavior helps control your bill.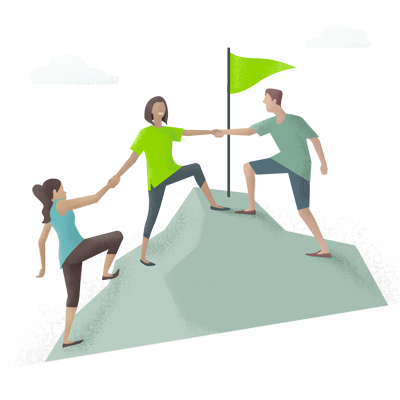 We all win with lower costs and safer roads!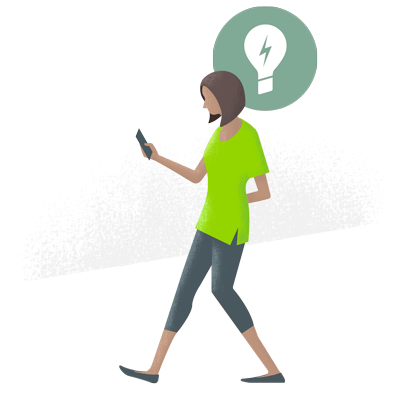 Improve each month with smart tips.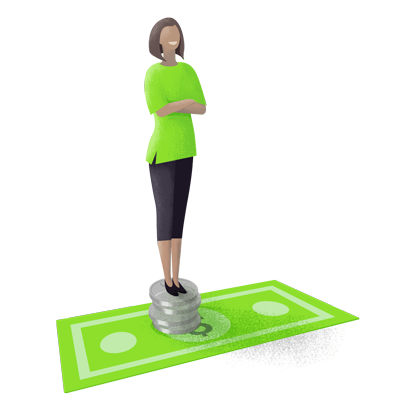 Pay less because of smart driving.