How does insurance work?

Glad you asked.
We heard you: insurance can be confusing. You often don't know what they're talking about, or what you're paying for. So at HiRoad® we're here to help.
Coverages 101
See how coverages work.
We want you to understand what you have, what you're paying for, and what kind of help you can count on in a situation. Scroll through to see different scenarios, and click a card to get more on that topic.
Tap a card to see how coverage works.
Damage to Others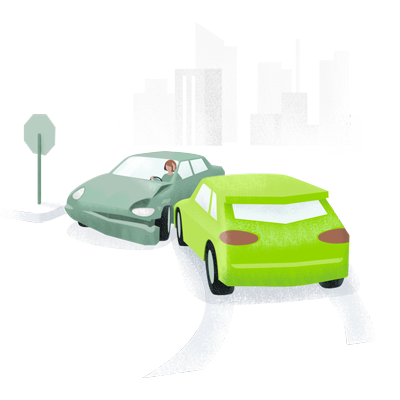 What if you hit a stopped car and it's your fault?
Coverage Used
Bodily Injury and Property Damage Liability Coverages
This coverage in action
Let's say Steve's car collides with a stopped car at an intersection. The driver and passenger in the car he hit are injured, and their $70,000 luxury car is totaled.
If Steve is legally responsible—or liable—for the accident, Bodily Injury Liability coverage may pay for medical expenses up to his limits per person and per accident. If Steve's Property Damage limit is $50,000, he may be responsible for paying the balance on their $70,000 car. If the other driver sues him, it pays for his defense and court costs.
Protect me & my car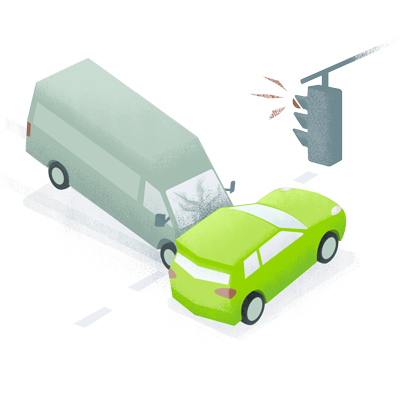 What if an uninsured driver hits your car and you're injured?
Coverage Used
Uninsured Motorist - Bodily Injury & Property Damage Coverages
This coverage in action
An uninsured driver runs a red light and hits the side of Karen's car. She and her passenger end up in the hospital for several days and her car is totaled. Because she was injured and her car damaged by someone driving without any liability, Karen's Uninsured Motorist coverages may pay for her medical expenses and her car damages. Additionally, Karen and her passenger's lost wages and any pain and suffering may be covered.
Protect me & my passengers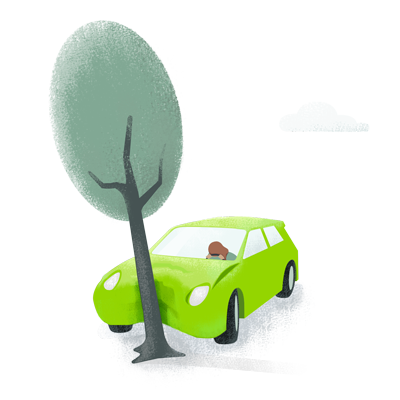 What if you hit a tree and have to go to the hospital?
Coverage Used
Medical Payments Coverage
This coverage in action
While Sabrina is driving in a snowstorm, she slides off the road and hits a tree. The impact injures her and an ambulance takes her to the hospital for treatment. Sabrina's emergency medical treatment costs $2,500, but her health insurance deductible requires her to pay $1,500 out of pocket. Sabrina's Medical Payments coverage will help her pay her deductible and any other reasonable medical expenses related to her accident injuries that are not covered by her health insurance.
Protect my car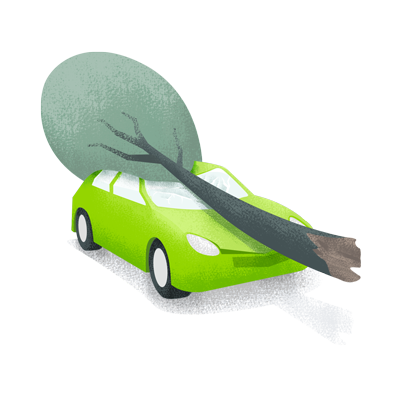 What if a tree falls on your car during a storm?
Coverage Used
Comprehensive & Collision Coverages
This coverage in action
It's just not Aaron's day. On the way to work, his car went off the road striking a tree. His car has major damage, but thankfully he's not injured.
These things happen. The damage to his car will cost $4000 to repair and his deductible is $500. Aaron's Collision coverage covers the remaining $3,500 for the repairs.
Help me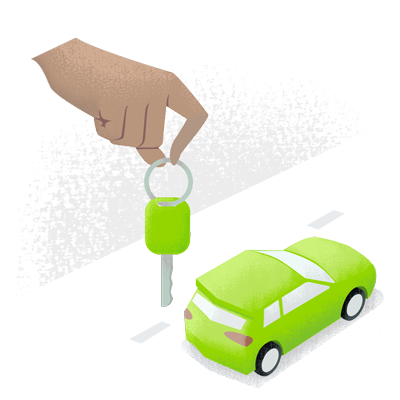 What if your car is getting repaired and you have no way of getting around?
Coverage Used
Rental reimbursement
This coverage in action
Jason's car is in the shop after a collision, leaving him without a way to get to work or run errands until the repairs are complete. Rental reimbursement pays for rental car or transportation expense while his car is being repaired and Jason is relieved to have less interruption to his routine.
Help me & my car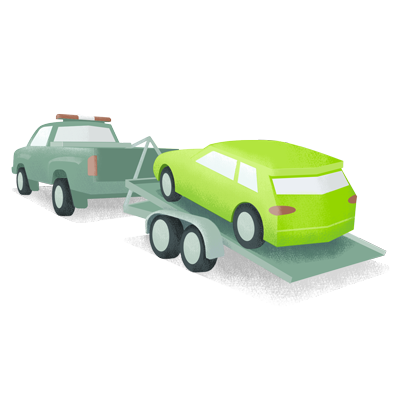 What if your car breaks down or you get a flat tire?
Coverage Used
Roadside assistance
This coverage in action
Eric's car breaks down on the side of the road in an unfamiliar area, leaving him stranded on the side of the road. Unsure who to call, Eric contacts HiRoad™ Emergency Road Service through the HiRoad app and they dispatch assistance to his location. His Roadside Assistance coverage pays for his towing or minor mechanical repair so he can get back on the road.
See How It Works
Claims overhauled for you.
This is how things should work. A dedicated rep with a 360 view of your account means no repeating things, and consistency from initial report to final repair. And a digital process and service network means things get settled fast.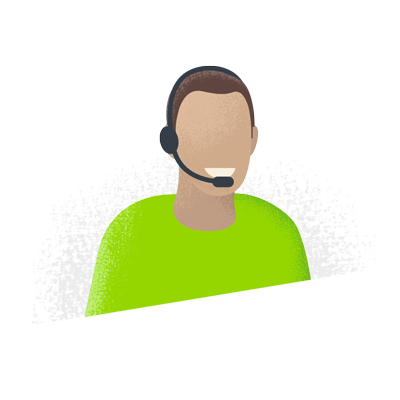 We get the info
You can file your claim conveniently through the HiRoad App, or if you prefer, by calling us. Once we receive your claim information, a dedicated Claim Specialist will follow up so you'll know what to expect.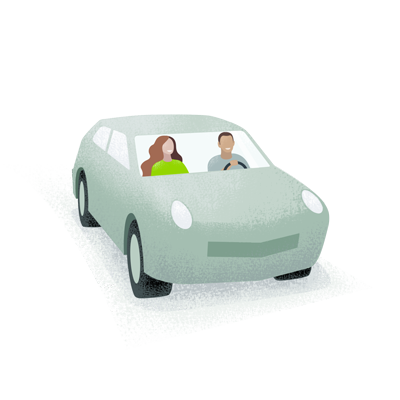 We get you there
We can arrange a ride for you so you can get on your way! Rental Car coverage provides up to $40 a day ($1200 max) for renting a car or ride-sharing.
We get your car fixed
We validate the shop's estimate of the damage, and work on your behalf to resolve things successfully.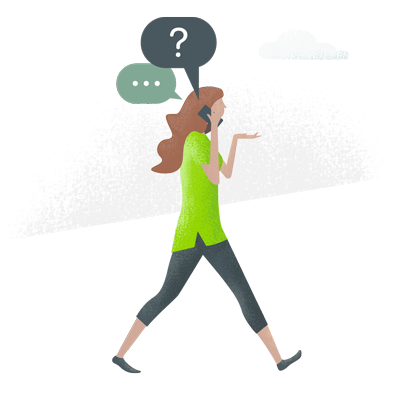 We follow up
You don't have to wait around; your dedicated claims specialist will reach out if they have any questions.
See how good driving
pays off.
See your price in just a few minutes. Already have insurance? We make switching easy.
Get Your Quote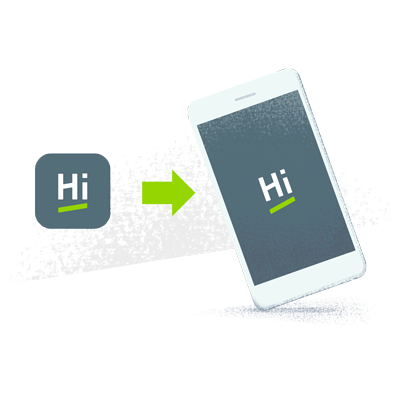 Get more; get mobile.
Behavior based discounts, personalized service, simple explanations, and everything right there on your phone.
Why Join HiRoad?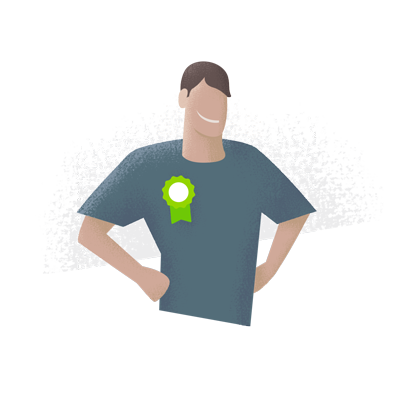 It pays to be you.
We think good driving should be celebrated and rewarded every month. So we built our business model that way.
See How It Works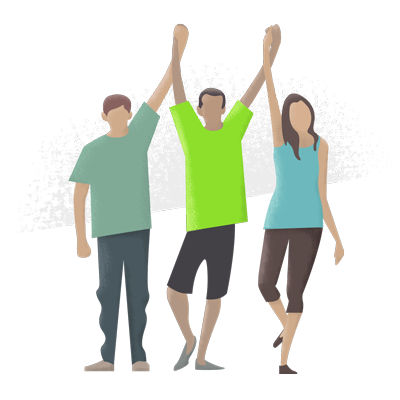 The power of choice.
For us, success means helping Rhode Island communities by incentifying smart driving. But that's just the beginning.
Meet HiRoad