Car insurance reinvented
to reward good choices.
Your driving + our app = saving up to 50% monthly.
See if HiRoad is right for you.
How much do you drive every day?


How would you describe your driving?


---
Estimated monthly savings
22
%
Apply today, and get a 25% driver discount for your first month.
Get Your Quote
Our app recognizes your good driving.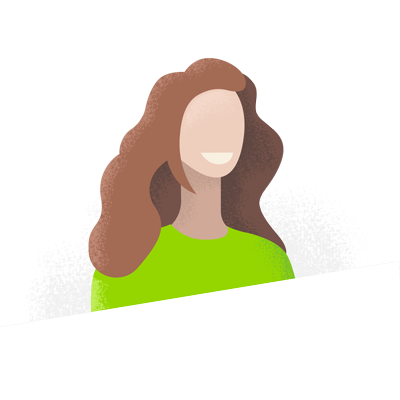 We use the smarts in your smartphone to recognize your good choices, like driving smoothly, minding your speed, and trying to drive less.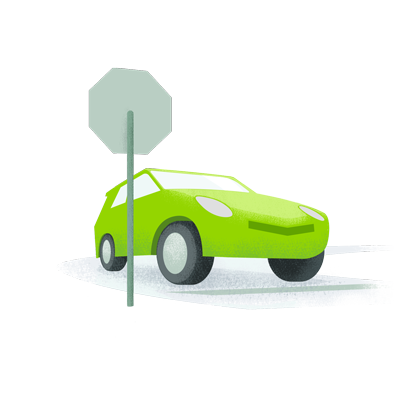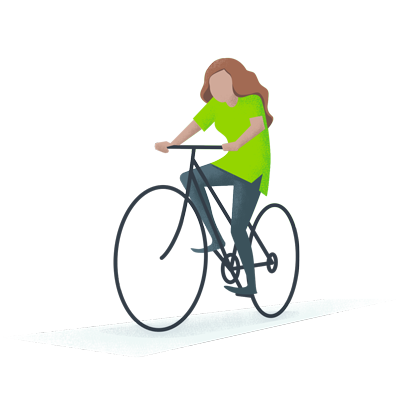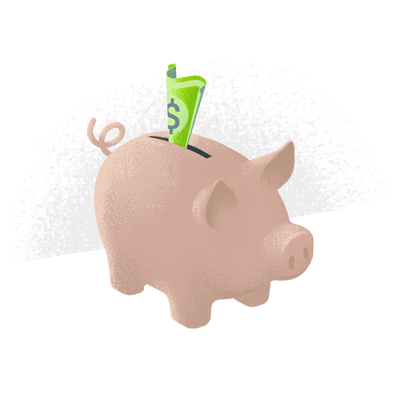 Your smart choices add up to saving as much as 50% every month. And, because who you're trying to be today is what matters the most, we give you a fresh start each month.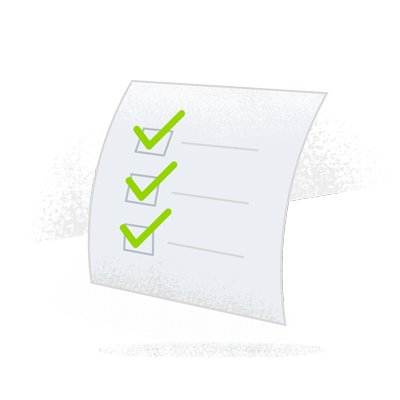 HiRoad Explained
How HiRoad works, types of coverage, rewards, billing, and more.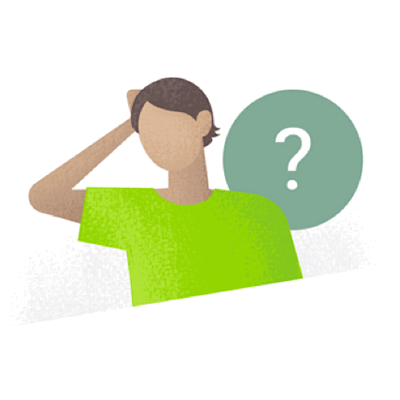 Coverage 101
What's it all mean? Auto insurance in your language.