File claims from the HiRoad app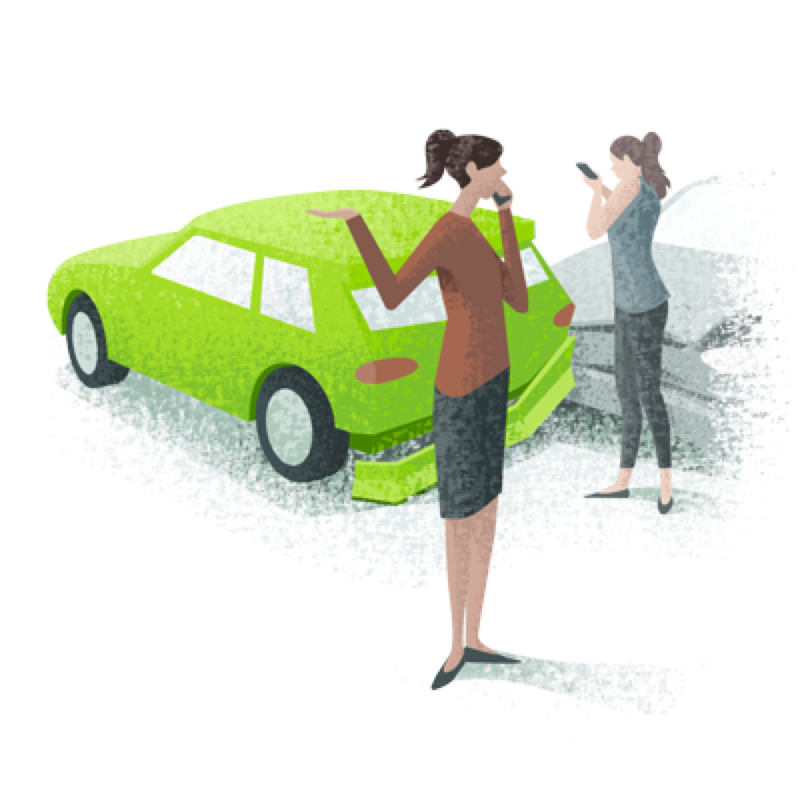 With our in-app claims submission, we made it quick and easy for Android and iOS customers to file a claim anytime, right from the HiRoad app. Download the HiRoad app to get started.
You can still file a claim with one of our dedicated claims specialists over the phone by calling 888.912.9306. We're here to help.
To see how filing claims with HiRoad is different, check out our Auto Claims page.