We're starting by re-engineering insurance to reward, empower, and celebrate mindful living. But where HiRoad® is going is a future where the preventable has been prevented.
About us
Why we're here
It's not just about starting another insurance company — it's about something much bigger.
That something is raising a flag for the unsung heroes like you. The people who are living a little better, choosing a little smarter, being a little more thoughtful about your impact on the world.
That's why we're called HiRoad: we stand for optimistic greetings, more thoughtful choices—and a new and rewarding way to do insurance, where doing the right thing pays off for all of us.
You ready? Let's head up.
Strong roots
HiRoad® is a separate company in the State Farm® family of companies. We're fully licensed, A-rated and here to stay.
Solid connections
We're working with local nonprofits to build a better tomorrow, on the road and around your town.
Secure details
We use 256-bit end-to-end encryption, rigorously tested data centers, and more to protect your info.
Our Team
It's nice to meet you.
We come from ten countries, but share one purpose: creating a better future, starting with reinventing insurance. We're developing the app, but you will be the ones to help define and improve the HiRoad. Since we're small, we listen often, learn well, and work fast.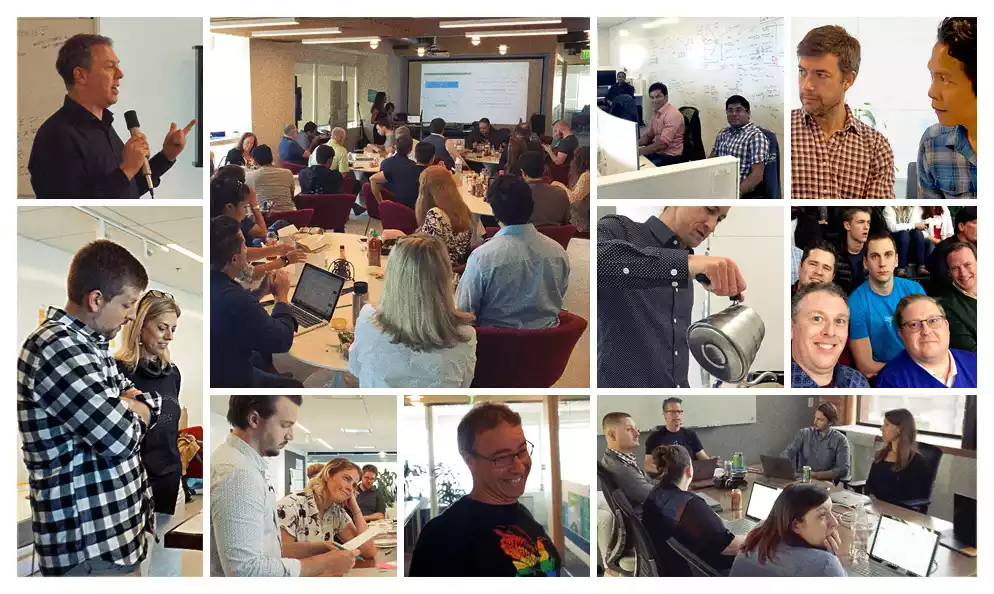 Help build the HiRoad.
It takes a special crew to create the future: customer care, data science, design, engineering, insurance, product, research, user experience, and more. We hire the best (and pay accordingly), participate at industry events, and share our work with our communities.
Want to chat?
For questions, claims, and general press inquiries– visit our contact page and let's connect.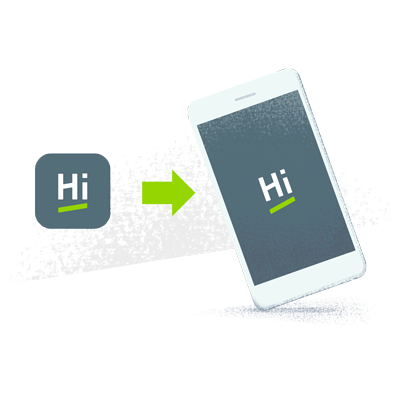 Get more; get mobile.
Behavior based discounts, personalized service, simple explanations, and everything right there on your phone.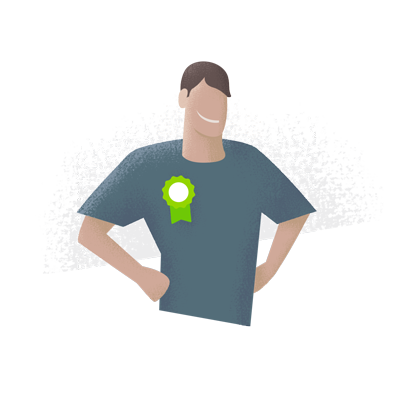 It pays to be you.
We think good driving should be celebrated and rewarded every month. So we built our business model that way.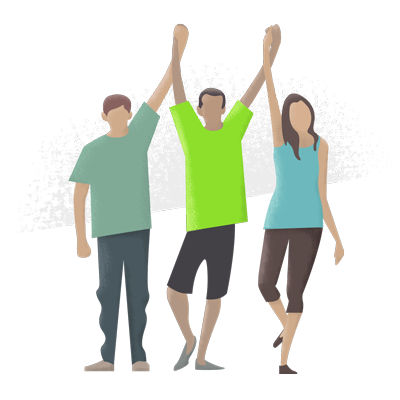 The power of choice.
For us, success means helping Rhode Island communities by incentifying smart driving. But that's just the beginning.