Refer a friend
Earn $25 for each person you refer.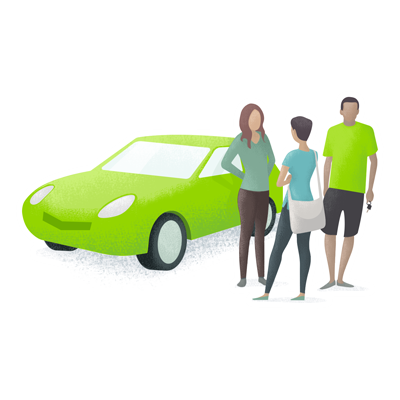 Thanks for helping build the HiRoad!
Here's how it works:
Tell a friend or family member about HiRoad!

They'll get a welcome email after applying for and purchasing a HiRoad policy.

They'll need to reply to that email, and mention your full name in that reply.

You get a $25 *Activity Reward Credit on your next bill.
As we grow, the more you can save, the better it is for Rhode Island, and the closer we are to a friendlier, more mindful future.
*Each HiRoad customer is limited to $575 in Activity Reward Credits each year.