File claims on your HiRoad app.
It's that simple.
Accidents can be stressful and it's not always convenient to get on the phone to file a claim. So we made the process simple. With our mobile claims submission, our iOS and Android customers can file a claim anytime on the HiRoad app.
Give us the details
Tell us what kind of incident occurred. How were you involved? The car affected? And provide all the details of where and when it happened.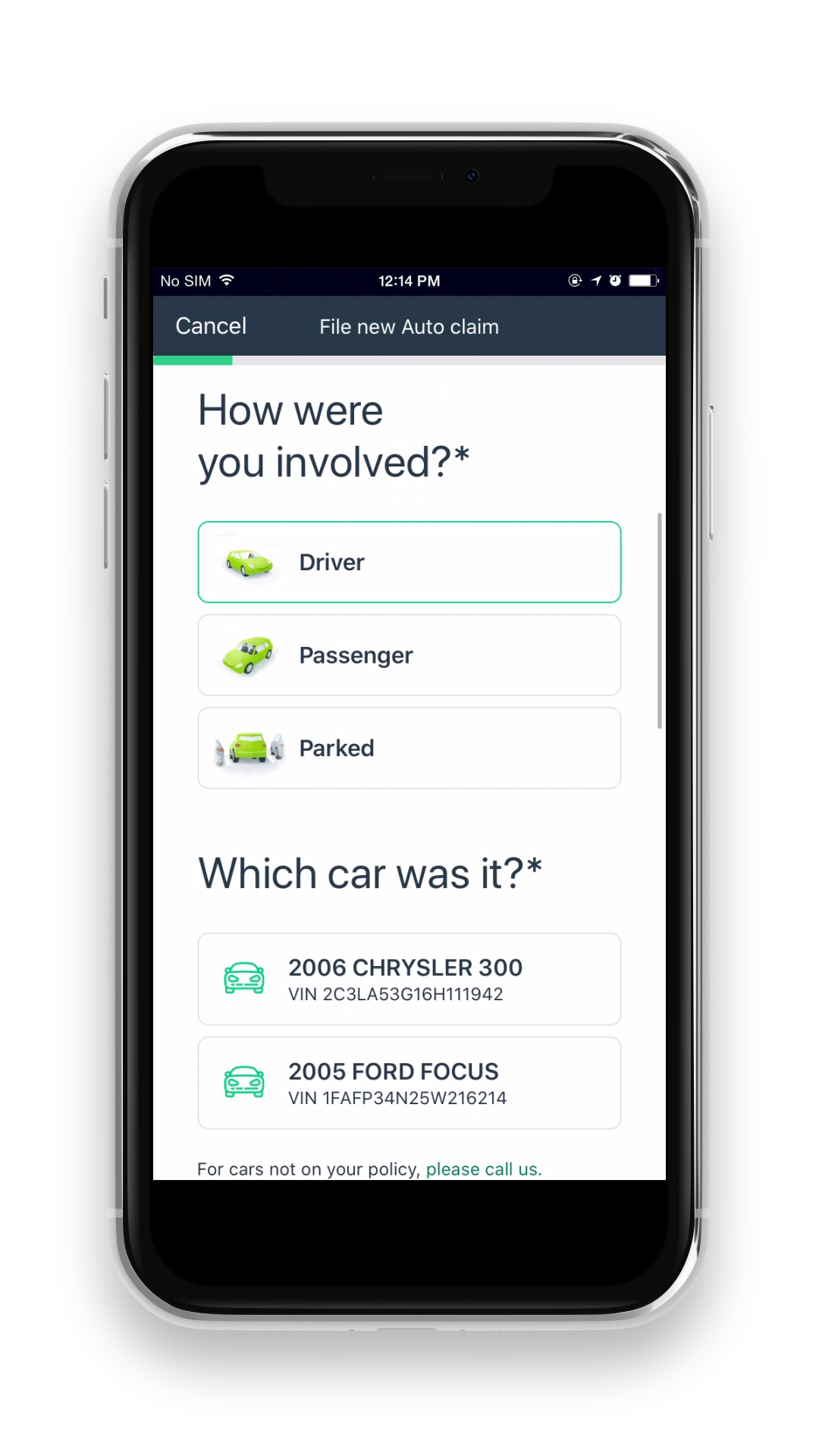 Describe the damage
Was your car damaged? Where? Is it still drivable?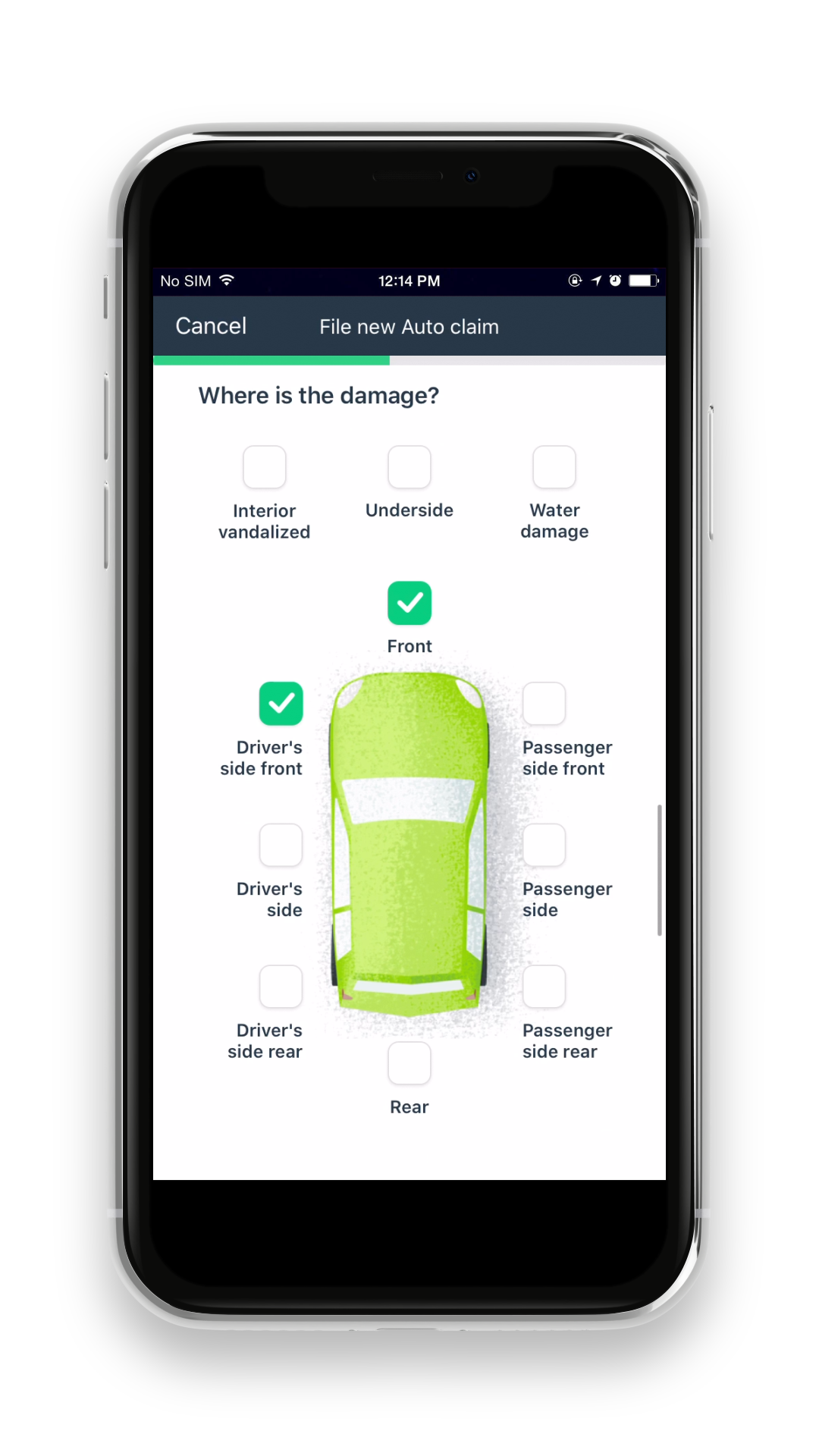 Record who else was involved
Did you file a police report? Were other cars, drivers involved? Did you have passengers in your car? Give us their info.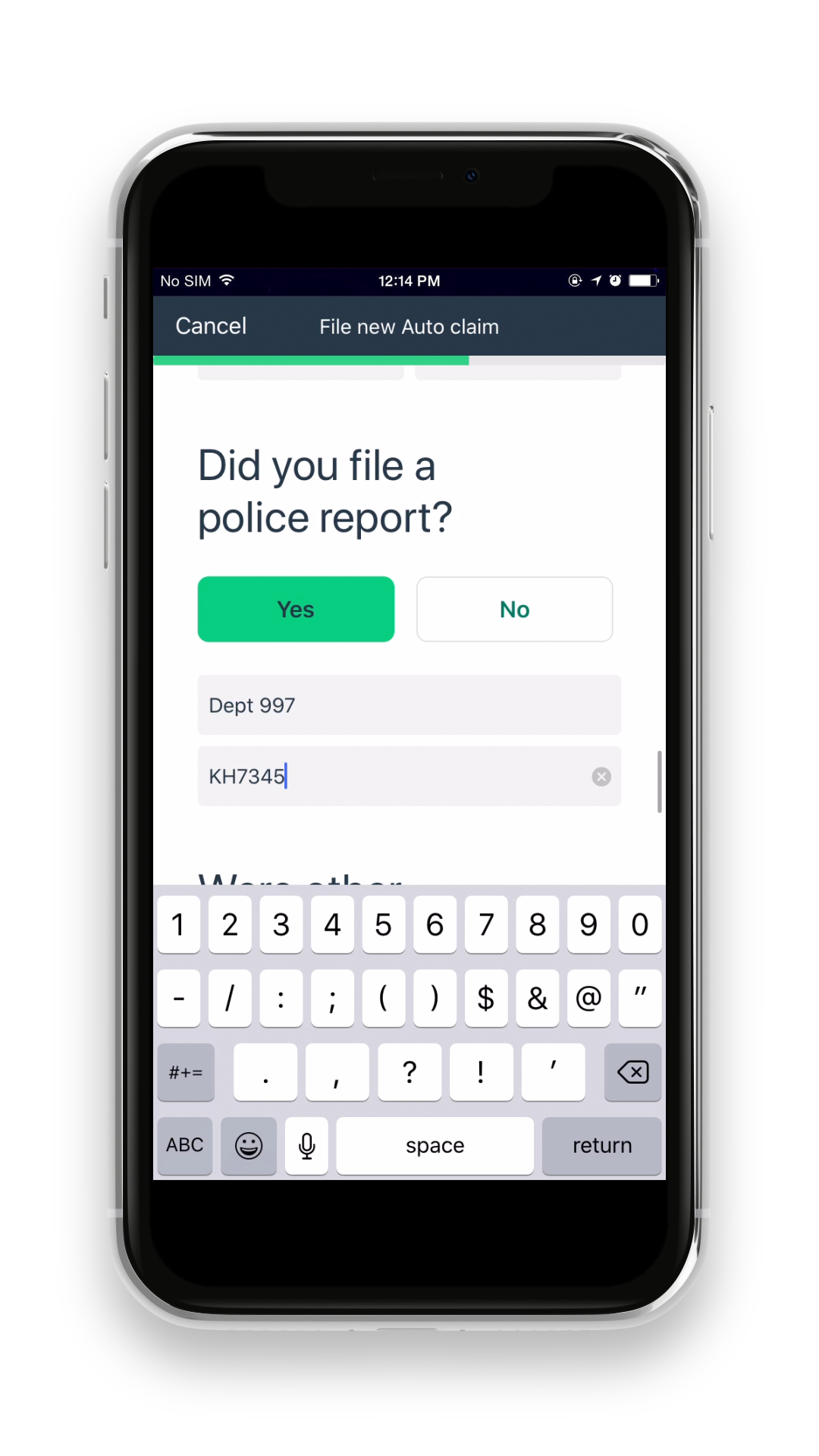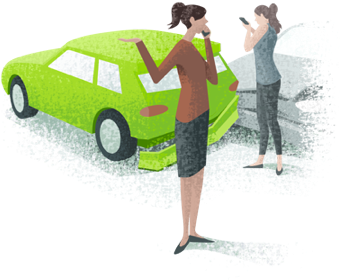 Auto claims explained.
Curious about what makes filing auto claims with HiRoad different?
LEARN MORE