Our resident nomad's advice on logistics, insurance and the adventure of a cross-state move.

Let's pretend for a moment that your world is like a snow globe. It's small and familiar, you know everyone, you know where things are, and you understand the rules. But every once in a while, things get shaken up. A shakeup is one thing when your surroundings are familiar, but it's a completely different experience if you move to a new snow globe where everything is different – the people, the rules, the landscape are all new. That's what it's like moving to a new state.
If a shake up to a new state is in your future, there are things to consider to help your move go smoothly.

So we asked our resident nomad Mark Byrne for some advice. He has jumped from snow globe to snow globe so many times we knew he'd offer fantastic insight into both the tactical and the emotional side of moving to a new state. Since graduating from high school in Northern Ireland, he's lived in England, spent a year exploring the world with his trusty backpack, jumped across the pond to Toronto for a spell, ventured into the US for grad school in Pittsburg, PA, which then led him to his new home, San Francisco. If there's one thing Mark knows, it's what it takes to move successfully – whether it's across town, from state to state or to an entirely new country. We can all learn a little something from his adventures.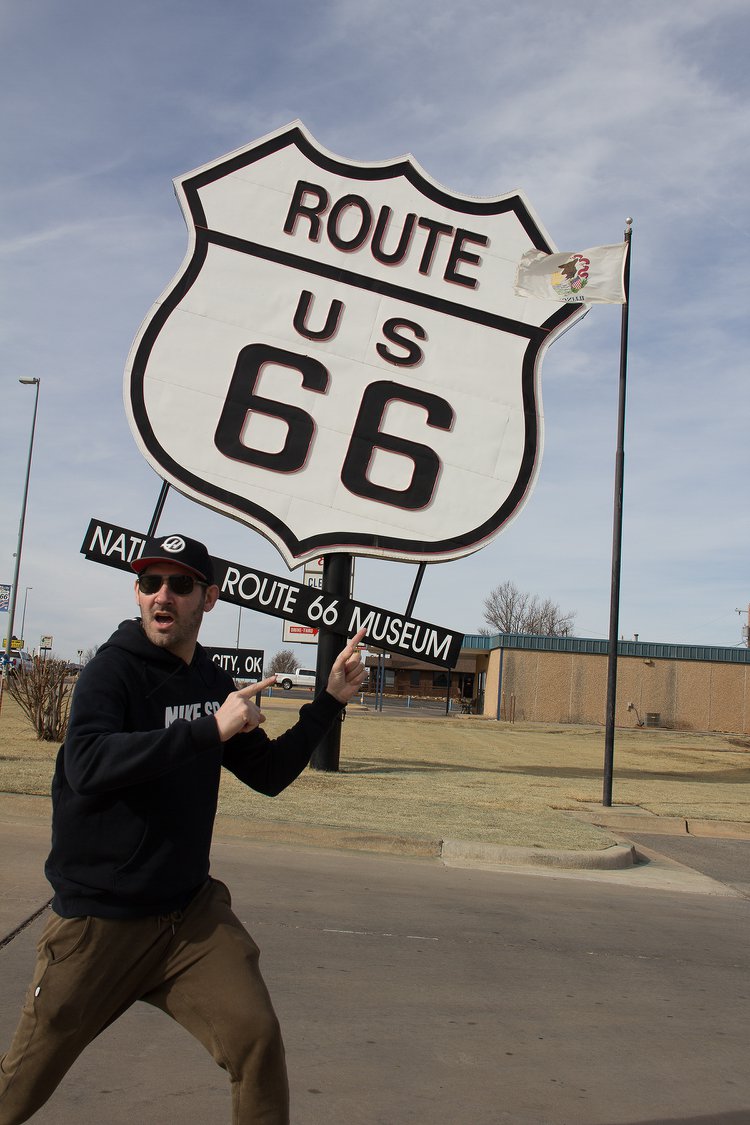 ---
Think through the logistics and only bring what you need
There are practical and emotional highs and lows we experience when moving. It's obvious that when you move to a new state your stuff will come along for the ride. But when we asked Mark about packing, he had a great point.
Not only is a purge good for the soul, it also helps with moving costs — the fewer things you pack, the smaller moving van you'll need. YouTuber FancyNancy, a Kondo enthusiast, offers great tips for how you can make a move easier, leaning on Kondo's advice, "Don't leave tidying up until after you move. It's the house you live in now that will lead you to your next house."
Mark learned along the way that a slimmed down move is more efficient and easier to execute. When he moved from Pittsburgh to San Francisco, he only used a small van. The things he cared most about were his two bikes and the clothes he needed. Transporting fewer things made the move easier and the journey more enjoyable.
Insurance, one of the things you might not think about, but should
When you're thinking about moving to a new state, insurance probably doesn't seem like the most exciting part of the process. We get it. Whether it's health insurance, car insurance or renters insurance, be sure you understand what you need, and may want, in your new state.
For example, when Mark came to the US to study in Pittsburgh, he found that the university offered a health care plan that worked well for him. He felt lucky that he didn't need to dig too deep to get the coverage he needed. If you already have a health insurance policy, you'll want to check to see if you're covered in your new state.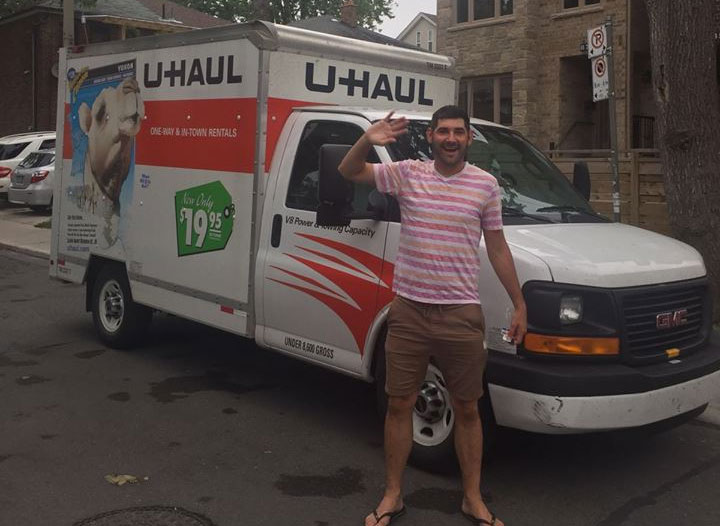 If you're moving with a car and already have insurance, you should look into the auto insurance policy requirements of your new state before you move. Each state has its own financial responsibility laws, so to ensure you and your vehicle are compliant, you'll need a policy from a company licensed to sell in your new state. Where you live also has an impact on your rates, so a new policy may actually be cheaper in your new state (of course it could go up based on the new state's requirements, but we like to think optimistically).
If you're curious about what insurance is required in your new state, we recommend having a look at the article recently published by The Balance. You'll find a list of topline requirements per state, and possibly even more helpful, a link to insurance commissioner websites for each state that provide full details (ex. Rhode Island insurance commissioner).
Some states require new residents to register their car and obtain a new driver's license within a certain amount of time after moving from a different state. And, many department of motor vehicles will require proof of insurance in the new state before the car can be registered or they issue a new driver's license. So, you may want to think about insurance sooner than later.
When Mark moved to San Francisco from Pittsburg he tried to get an appointment at the DMV to register his car and get a new California license, but found that he'd have to wait weeks. He decided to wing it and was waiting at the door when they opened on a Saturday morning, along with many other people with the same idea. He waited in line for registration, then jumped in line to get his new license, where he learned he'd need to take a driving test he hadn't prepared for. Again, he winged it  – but failed. He sat on a bench reading the manual for 40 minutes, took the test again and passed!
"If you know you're moving, make an appointment now, and read up on the materials and requirements," Mark advises as he thinks about his long Saturday at the DMV.
Remember the adventure is a big part of moving
Mark has a refreshing outlook on moving and the adventure it brings to life.
"It's like the next chapter in your book, so as you're turning that page, you need to have the space and time to reflect, and take stuff in."
Moving forces us out of our comfort zones. Mark's adventurous relocation stories remind us that the best way to turn moving into a positive experience is to explore with an open mind. Move knowing that you're going to need to figure out the big stuff, like finding an apartment or new insurance, and the unexpected small stuff, like finding a new dentist or favorite coffee shop.
Sure, your new snow globe will be different. It will feel unfamiliar and a little scary at times. But that's where the adventure comes in. Move to a new state knowing that it will be one of the biggest adventures of your life — if you approach it with the right attitude, it could also be one of the best. With a positive attitude and the logistics under control, you'll be ready for a little shake-up when it comes. Heck, you may even enjoy it.