When we were creating HiRoad's online insurance quote, we had a big list of things to accomplish. Most importantly, we wanted to provide a simple and painless online auto insurance quote experience that also shows how we recognize and reward mindful living. Giving you an easy quote process is the first step in that journey, and to succeed against older, longer-established competitors, we knew we'd have to stand out.
The five key things our online auto insurance quote had to be:
Mobile Friendly
Fast
Simple
Straightforward
Self-sufficient
With those five goals in mind, we started designing, building, and testing. Our designers, engineers, insurance experts, data scientists, and product team worked together to build the smoothest, fastest, and simplest auto insurance quote in the business!
---
Here are some key decisions and moves we made within the quote experience to reach these goals:
Smarter. Faster.
We pull info from consumer reports, rather than make you enter it into a form.
Only the essentials.
Limit questions to absolute
"need to know" items.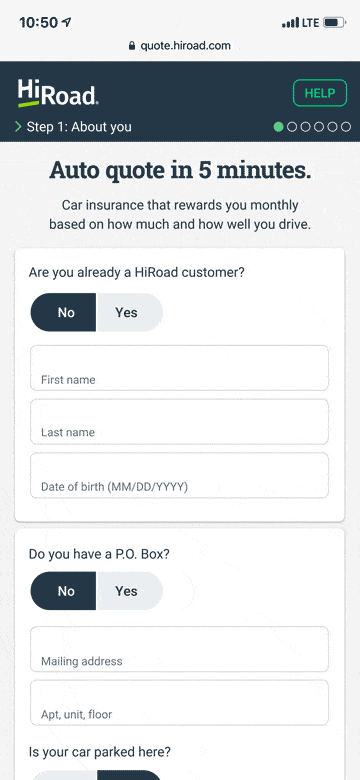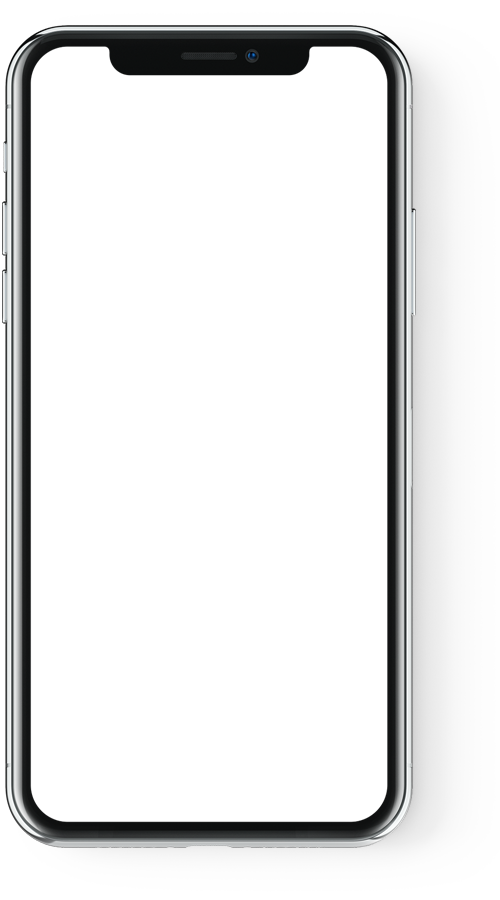 Explore coverages.
Let you edit coverage types within the quote, rather than hiding them.

Transparent.
Give you the real price right up front, rather than an estimate.

Coverage in human terms.
Added "coverage in action," with real-world explanations.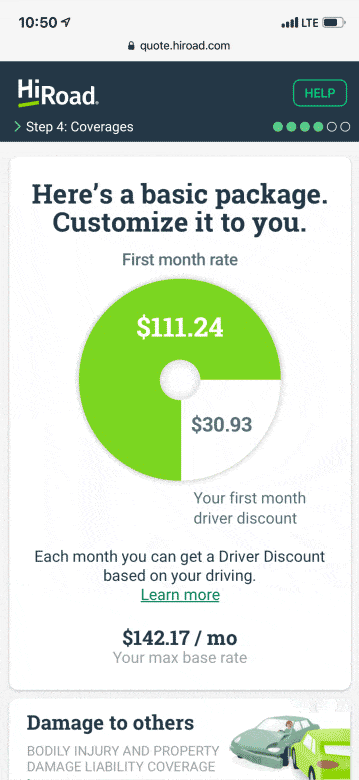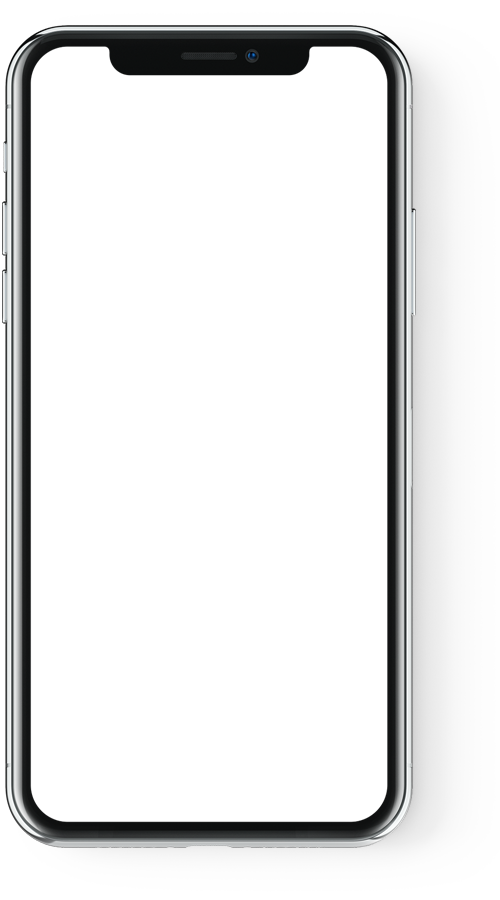 We pushed all sorts of data through the system: what if a customer were 100 years old? What if they were from out of state? What if they had seven cars, 20 characters in their last name, or were recently married? We tested on Android phones, iPhones, desktops and laptops. Then we updated designs, fixed code, added help text, and did it all again. After we launched the new quote experience, thousands of people quoted and became new customers.
We collected feedback on what we could do to improve it, and made some revisions:
Improved usability
Usability edits made the quote easier to zip through. We made buttons bigger, used higher contrast colors, and bolder font weights. We made links more prominent, used icons as well as colors to show error states, and added illustrations to help explain coverages.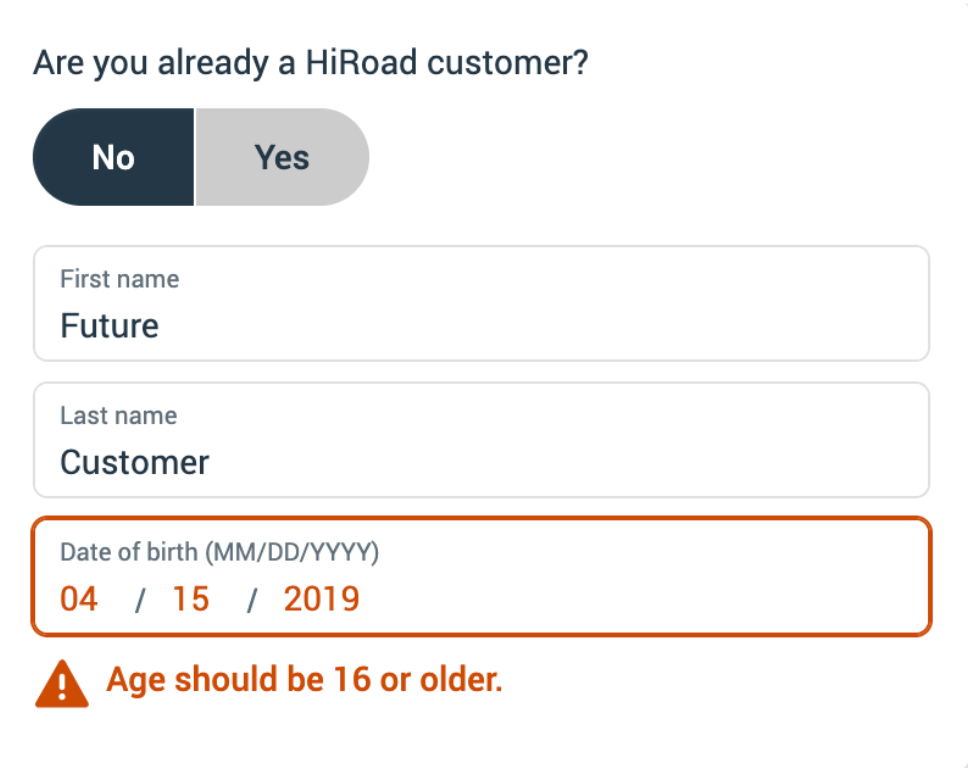 ---
New card UI
Used a card design rather than a list for different coverage types. This provides a quicker, more glanceable summary.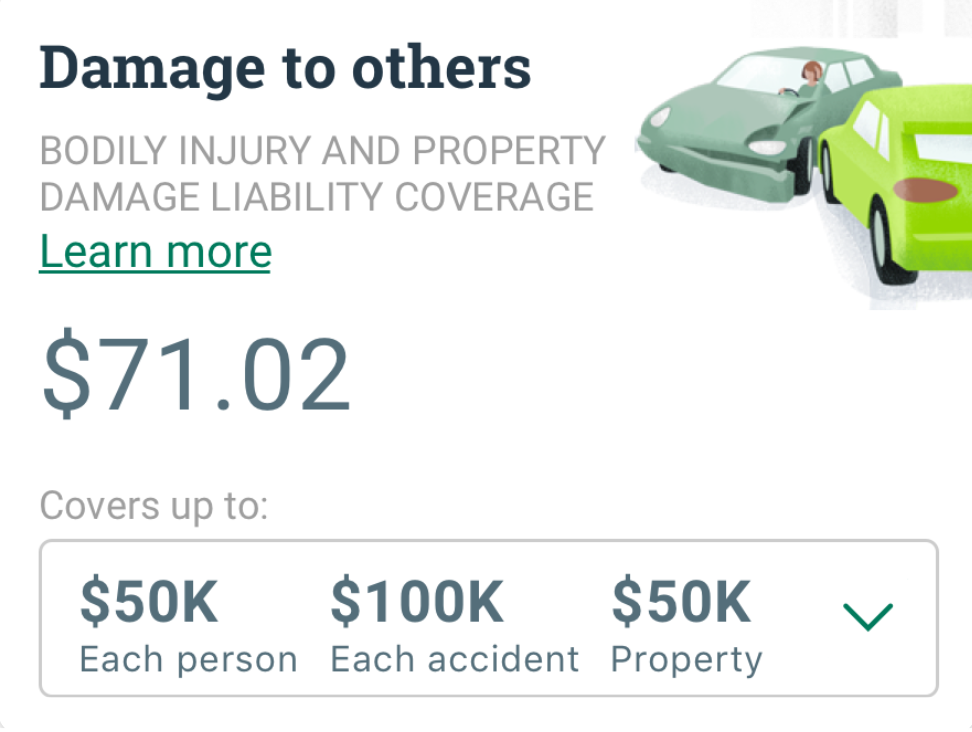 ---
Quick tips
Put info in interstitials, rather than making you click the (i) icon for more information.

---
Smarter technology
Auto-detecting your phone type, rather than asking you to select it, making it easier to download the app when you join.

---
So today, we can serve even more customers, and do it better and faster! If you haven't already, give our online auto insurance quote a try — you can get insurance, right from your phone, in just a few minutes. We look forward to recognizing and rewarding your mindful driving!